Editor's Note: The following is a message from our sponsor. Views expressed here do not necessarily reflect those of Bill O'Reilly or BillOReilly.com.

The medical invention Alex and Bill unveiled is winning award after award…
In fact, it won an Apple Design Award for excellence in innovation.

Fast Company awarded it the "World Changing Idea" in the field of health and wellness.
And Inc. Magazine says the invention will "change healthcare forever."
Green calls it, "The biggest development in medical technology in about 50 years."
He also says the company behind the invention "has a stock that trades for well under $10... making it an incredible opportunity for everyday investors."
You're going to want to see Bill grill Alex on the important details…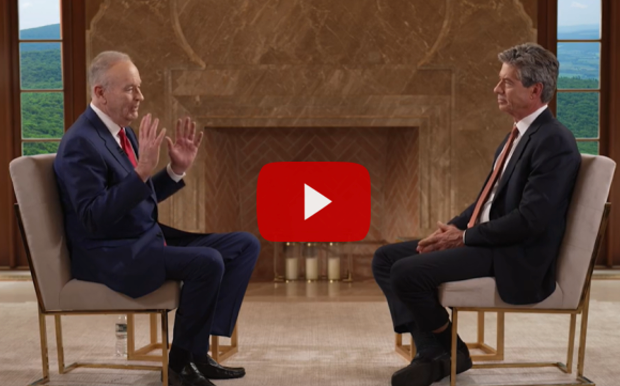 Click here or the video link above for the full report.
- Staff
P.S. The founder of the invention is a brilliant scientist and entrepreneur.
In fact, he built and sold multiple companies in the past. One sold for $93 million. Another sold for $140 million. And another sold for $375 million.
A genomics company he founded once saw its stock rise from $3 to more than $100 in just ten months.
How high will his newest company climb? It was in the $3 range last month. It's above $4 now.

(*UPDATE: It's now hit nearly $8)